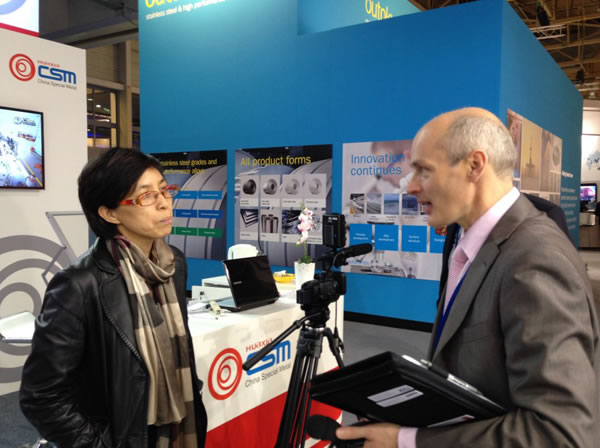 Our Capacity
Our most advanced numerical control machine tool and inspection instrument can provide standard machining service. And our experienced machining operators, devoted in exploration and research, are happy to have communication with you and flexibly meet all kinds of non-standard machining requirements.
In addition to various materials and states of products, engineering consultation is also available. We are there to solve problems and concerns at present stage. Our engineering professionals are ready to offer the optimist solutions to customers with different requirements.
More than 20 years' cooperation experience tells us that it is indeed a complexity for new products development and the supply chain management. Therefore, we are willing to share our knowledge and experience with our highly regarded customers. We are pleased to assist you to have premium products with lower cost and shorter delivery time.
Our Product
We specialized in manufacturing titanium, titanium alloy, nickel, nickel alloy, stainless steel and dual-phase steel products, which cover a wide range of grades and sizes. Premium raw material has been adopted to effectively improve our products' purity and reduce cost.
Having 100% ability and confidence both in quality and price, we are capable of producing materials according to different requirements of customers from various industries. Our reliable titanium, nickel alloy and stainless steel products have won the preference and trust of customers all over the world.
We have an effective plan for our annual large production of titanium, nickel and stainless steel products, which can facilitate our fast production, guarantee our affordable price and shorten the lead time.
Our Service
We provide one-stop service for customers' standard products, customized products, single forging mould, large-scale iron casting forging, etc. Having competitiveness in price, we aim to virtually save cost for customers.
Our pre-sales service focuses on communicating technical conditions with customers to truly know their requirements. In our selling service, customers are timely informed of the production schedule and the entire condition of their order. Our after-sales service pays particular attention to valued customers' feedbacks on product quality.
We have professional team offer all kinds of technical communication and support. Moreover, our experienced overseas agents, visiting customers frequently to know their requirement, are always there to provide first class service for our highly regarded customers.