Titanium and Stainless Steel Products for Architecture and Decoration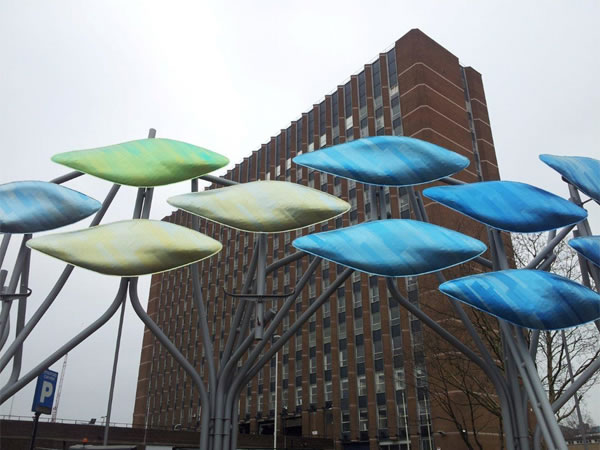 Featuring pleasant aesthetic appearance and outstanding corrosion resistance, our titanium and stainless steel product is ideal material for architecture and decoration.
With excellent strength, corrosion resistance and beautiful looking, our titanium and stainless steel products have been widely applied to modern architecture and structural design, which require both sense of beauty and longer service life.
Few titanium plates are eligible for architectures, nevertheless, we proudly won the bid and our titanium plates were applied to the architectures of London Olympic Games in 2012. Being the first representative of Chinese titanium plate appearing in London Olympic Games and attracting worldwide attention, our titanium plate is the pride of both CSM Group and all the Chinese enterprises.
Being a large manufacturer and processor of titanium, stainless steel, nickel and nickel alloy, we are capable of providing products in all kinds of surface states. Our products can be broadly applied to architecture and decoration industry. Fingerprint resistant special surface and surface that is easy to be cleaned are also available, which can minimize the maintenance requirement.