Titanium Bar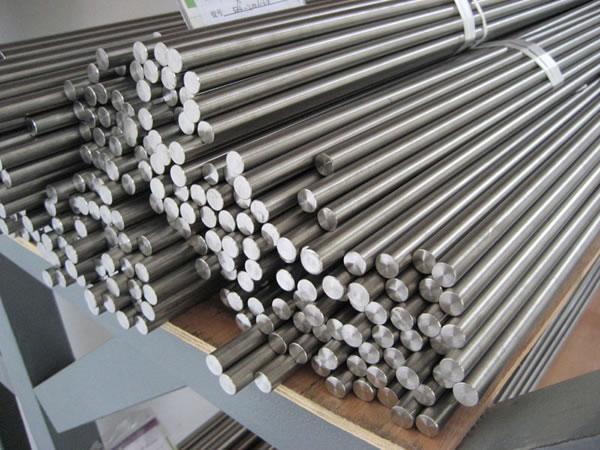 We perennially produce and export ASTM standard titanium bar and Chinese standard (GB) standard titanium bar, and titanium bar of mutually agreed standard.
Being on of the few manufacturers that can realize quality control on the whole production process, we execute strict quality control all the way from the raw material smelting of titanium sponge to the finished products.
Having premium quality and impeccable tracking and service, we sell products including medical titanium bar, titanium polishing bar and titanium alloy bar all over the world. We have become one of the biggest suppliers and exporters of titanium bar in China.
Product Parameter
Size
Diameter 6-200mm x Max 6,000mm
Standard
ASTM/ASME B/SB348, F136
Selectable material
GR.1, GR.2, GR.3, GR.4, GR.5, GR.7, GR.9, GR.12, Gr23
Productivity (maximum and minimum amount of order)
Unlimited
Lead time
The general lead time is 25-35 days. And it actually depends on the amount of the order.
Transportation
The general way of transportation is by sea. And sea transportation and air transportation are selectable.
Packaging
Plywood case
Payment
As agreed
Distribution partner
None