Stainless Steel Seamless Tube/Pipe

With the annual sales volume of 6,000 tons, the line of precision stainless steel seamless tube and pipe is one of our leading products. CSM can offer stainless steel seamless tubes for heat exchangers and seamless pipes for pipelines with the standard of ASTM/ASME JIS, DIN, and EN.
CSM pipe billets are mainly from the well-known domestic special steel enterprises, such as Baosteel and Yongxing. We assure high quality products by starting from the control on the raw material. Additionally, the pipe billets from the famous international special steel enterprises, such as Outokumpu and Sandvik, are also available and customizable if you require.
CSM seamless stainless steel pipes and tubes are widely used for heat exchangers, condensers and transmission pipes in industries such as chemical, aerospace, oil & gas, offshore, shipbuilding, petroleum and automobile.
Successful cases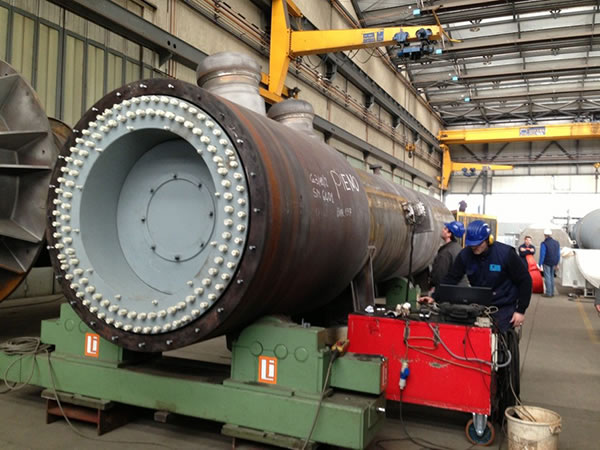 Project Name: RPBC Project
End user: Petrobras
Fabricator: OFFICINE LUIGI RESTA S.P.A
Size: 19.05x2.108mm, 25.4x2.108mm
Qty: 130 tons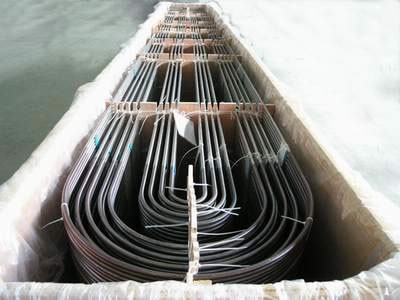 Project Name: SARATOV REFINERY-RUSSIA
Fabricator: OFFICINE LUIGI RESTA S.P.A
Equipment: Heat exchangers
End user: SARATOV OIL REFINERY OJSC
Material: TP321
Size: 25x2.5mm, 25x3.4mm
Qty: 80tons
Product Parameter
Standard and material quality
Standard
ASTM/ASME A213/SA213, A312/SA312, A269, A999, A1016, A789, A790
DIN2462, DIN2463, DIN17457, DIN17458
EN10216-5, EN10217-7
JIS G3446, G3447, G3448, G3459, G3463
Material
304/304L/304H; 310/310S; 316/316L/316Ti; 317/317L; 321/321H; 347/347H; 904L; S31803; S32205; S32750; 410; 446; 410S
Size Range
Seamless tube
Outer Diameter: 3mm-168mm;
Wall thickness: 0.5mm-28mm
Seamless pipe
Outer Diameter: 1/8"-20";
Wall thickness: Sch10-Sch160