Titanium Valve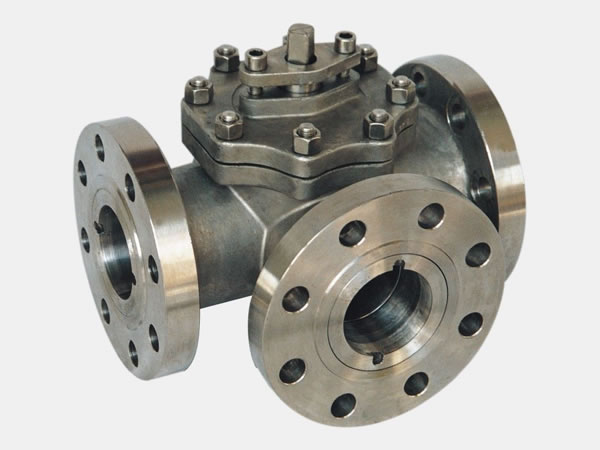 CSM valves, especially the super corrosion resistant valve and super abrasion resistance valve not only are with absolute cost advantage, but also can withstand valve working environment and medium corrosion. CSM valve product performs excellently in ocean engineering, space exploration, chemical industry, food processing, medication and health, aerospace industry, equipment and instrument, petroleum industry, etc.
Successful Cases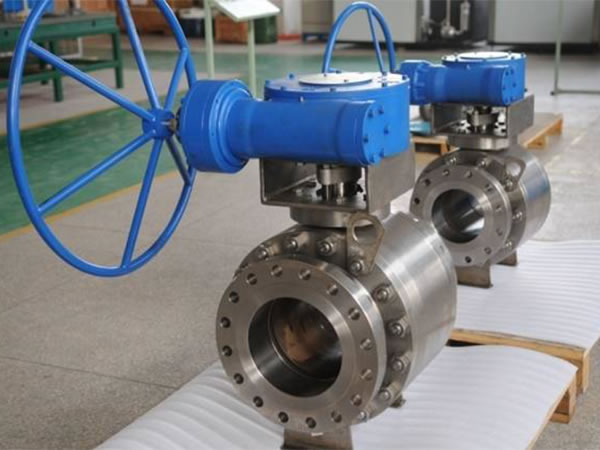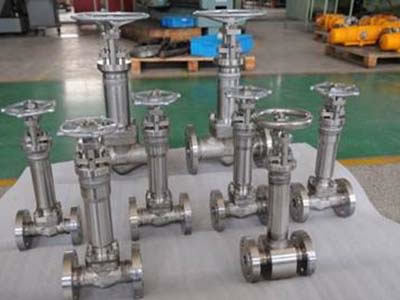 End User: A Mitsubishi company in Indonesia
Material: TP304, 304L,316L,317L, B381 F3
Type: Ball Valve, Check Valve, Gate Valve, Globe Valve
Selectable material
Titanium alloy
Titanium (Gr.2, Gr.3, Gr.5, Gr.7, Gr.12)
Nickel alloy
Nickel alloy Ni6,Ni200,Ni201
Inconel 600/625/690/750
Incoloy 800/825/800H/800HT
Monel 400/500 nickel aluminum
Zirconium alloy
Zirconium 702/703/705
Bronze/brass
Nickel-Aluminum-Bronze, Brass, Tin bronze
(Super) duplex
A890 4A/5A/6A, F51/53/55
Other corrosion resistant/high temperature resistant metals
20#, 310S, 321, 904L
Product Parameter
Size Range
1/4"-60" (50-1,500mm)
Pressure Class
150-4,500lb
Type
Gate Valve, Goble Valve, Plug Valve, Ball Valve, Butterfly Valve, Check Valve, etc.
Surface treatment
Coating method
Type
Hardness RC
Temp. Limitation
Abrasion Resisitance
Corrossion Resisitance
Plating
Hard Chormel
66
816℃
Good
Good
Nitriding


52~72
593 ℃
Good
Good
HVOF
Stellite
Chrome Carbide
Ni-Cr-Cr3C2
Tungsten Carbide with
Cobalt
44
60~68
55~60
70~72
70~72
816 ℃
816℃
816℃
482℃
482 ℃
Good
Good
Good
Excellent
Excellent
Excellent
Excellent
Excellent
Good
Good
Plasma Spray
Chrome Oxide
Titanium Dioxide
7560
538℃
816℃
Excellent
Good
Good
Excellent